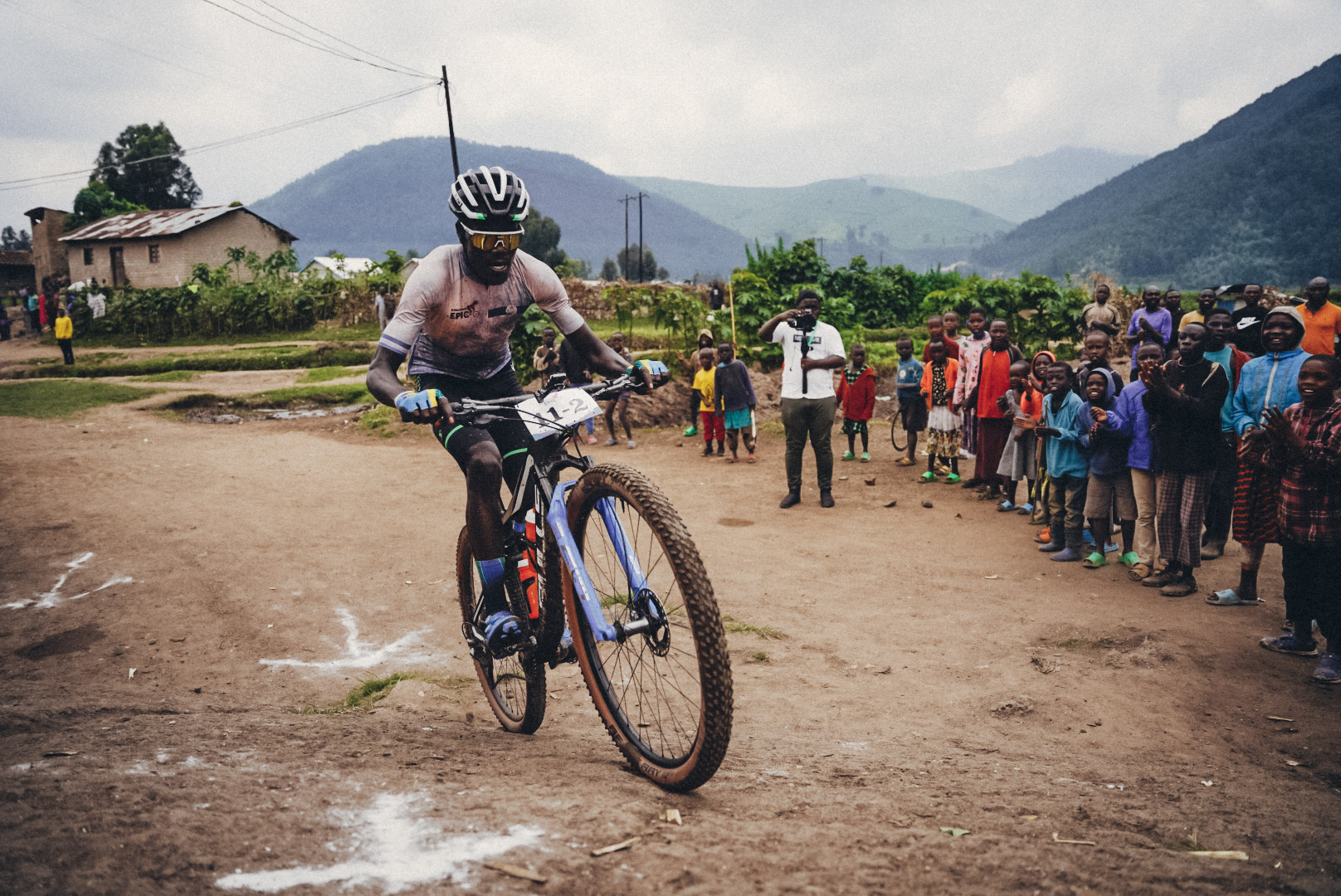 Exclusive Mountain Bike Tour
Tailor made for participants of the inaugural Rwandan Epic, more info on www.rwandanepic.com
From EUR 900
*for Rwandan Epic Participants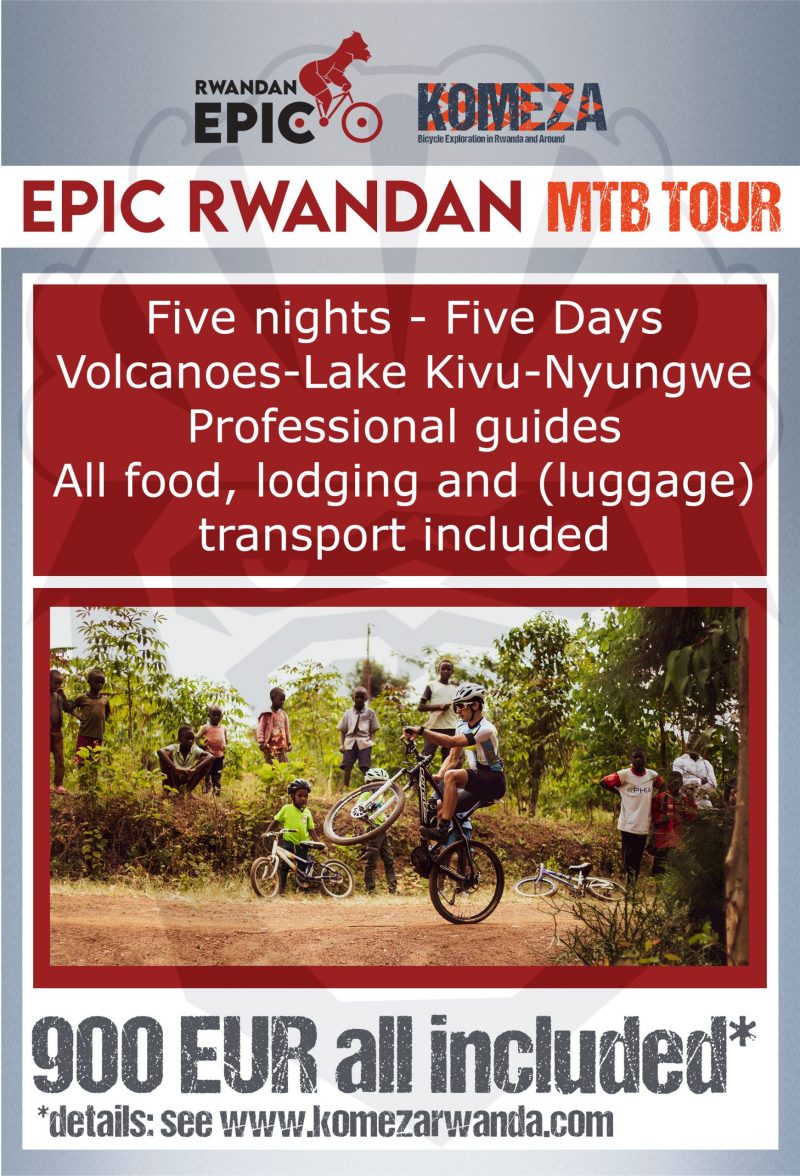 Type: Mountain Biking
Days :6 (4 cycling)
Total distance: 260 km
Intensity : Medium high
Total elevation : 5.000m
Suited for : All levels (partial car transport available) 
Not recommended for : People who have never ridden a bike 
Suggested equipment : mountain bike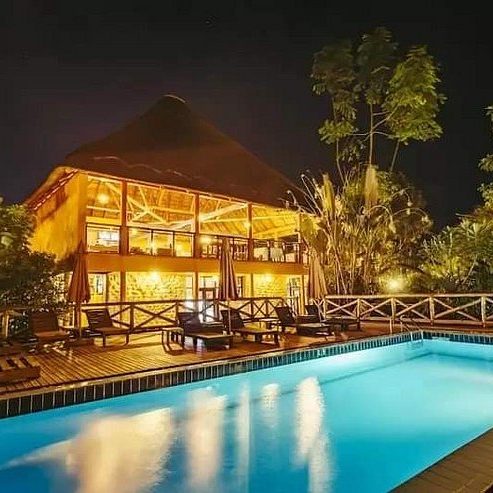 Day 1 - Group dinner
Distance: 0km
---
Enjoy a post race massage and a nice meal with the whole group
Accommodation: Tiloreza Hotel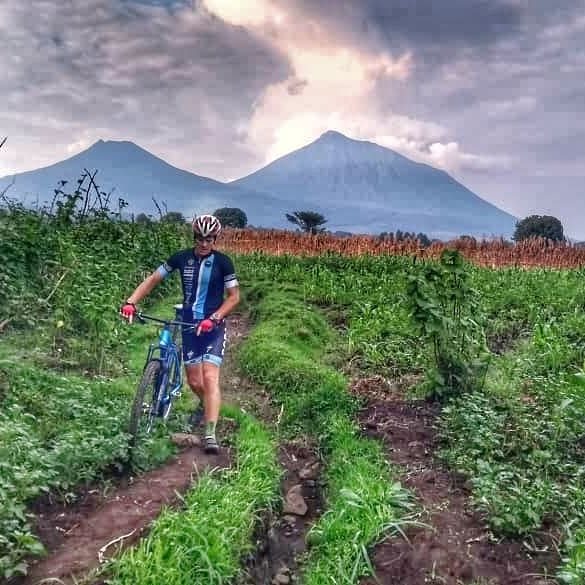 Day 2 - Ride to Kivu
Distance: 55 km
---
Not too technical trails with amazing views. Generally downhill. Or opt for an optional gorilla trekking instead.
Hotel: Gorillas Lake Kivu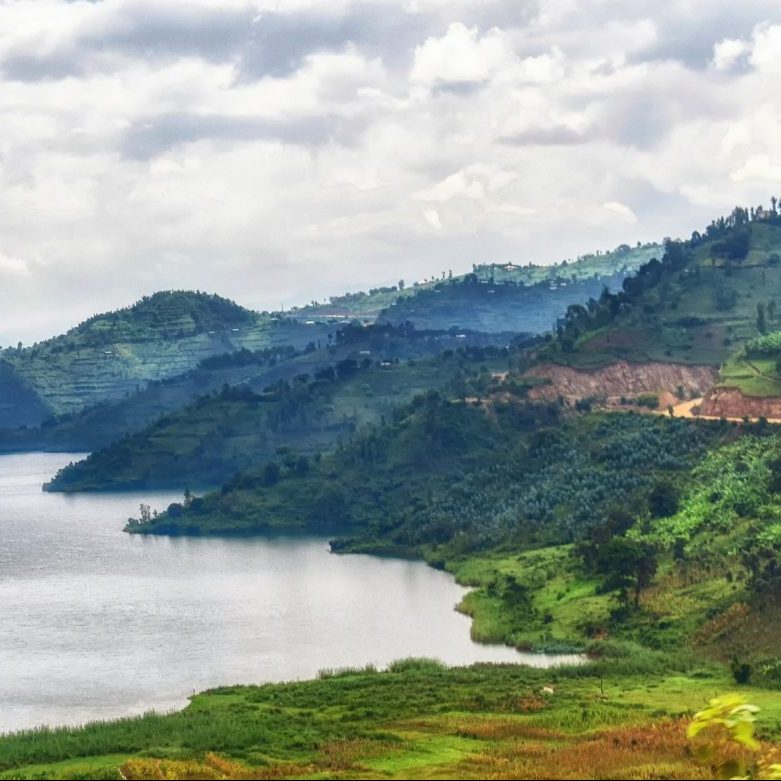 Day 3 - Congo Nile Trail
Distance: 65km
---
The Congo Nile Trail if famous all over the world, and for a good reason. The climbs can be steep, but the views will be stunning. Optional coffee washing station visit.
Hotel: Rushel Lodge, Kinunu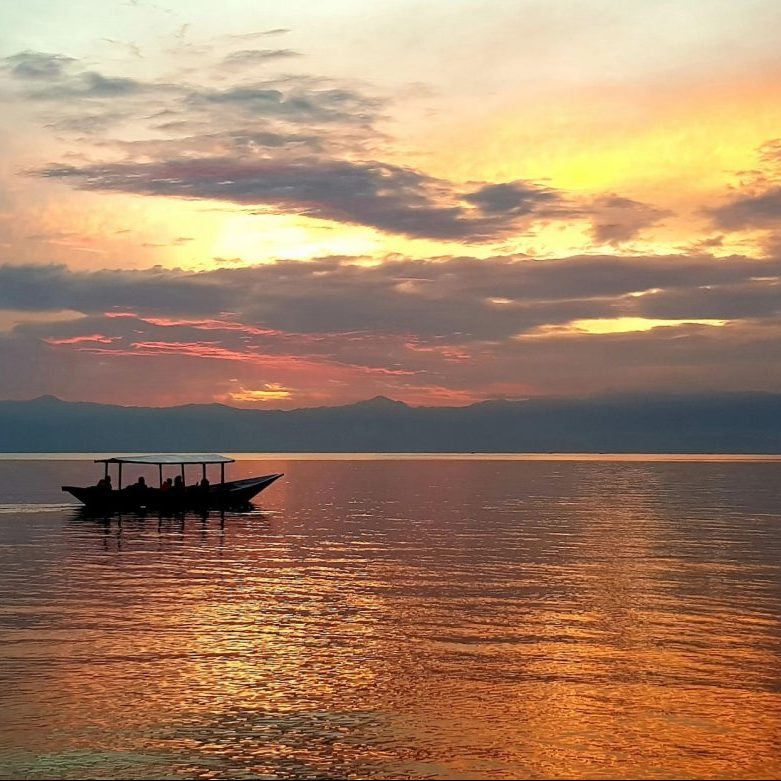 Day 4 - CNT pt.2
Distance: 40 or 95km
---
We continue over the Congo Nile Trail, with the choice of two distances.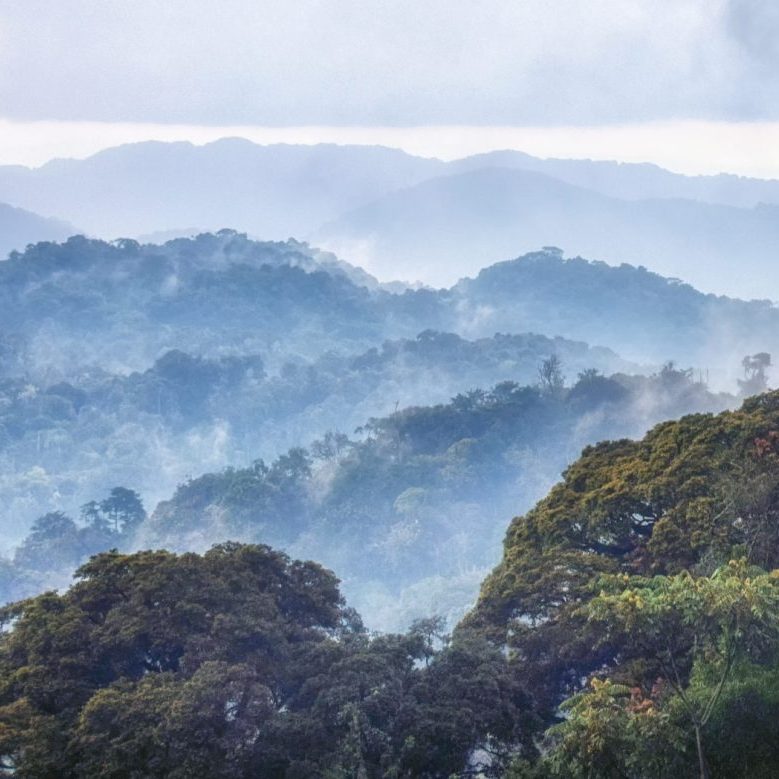 Day 5 - To Nyungwe
Distance: 60km
---
The final day is tough but beautiful, with views over rain forest, tea plantations and the magnificent Lake Kivu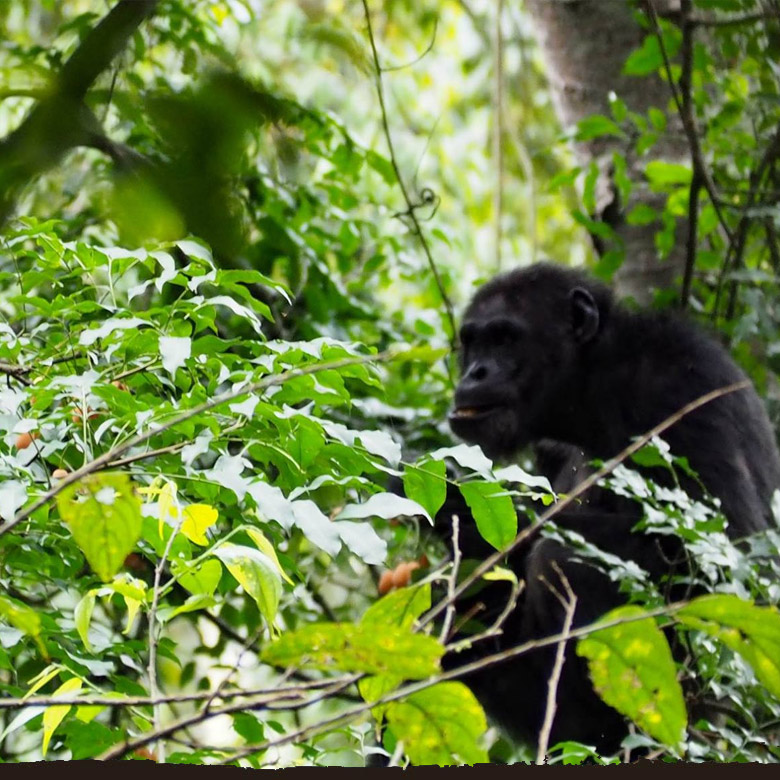 Day 6 - To Kigali
Distance: 0km
---
Return to Kigali, with options to do a chimp trekking or visit the historical Kings Palace