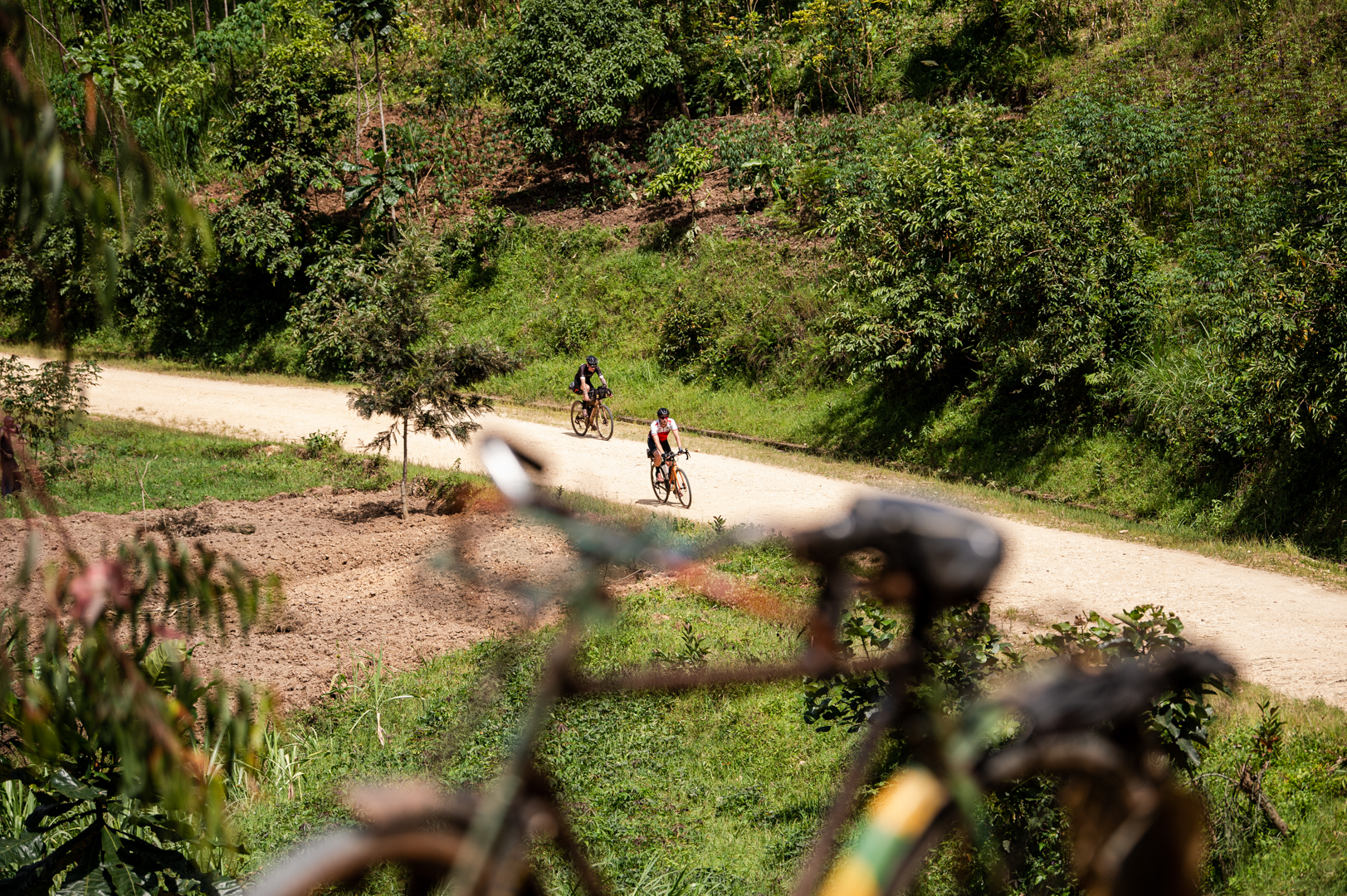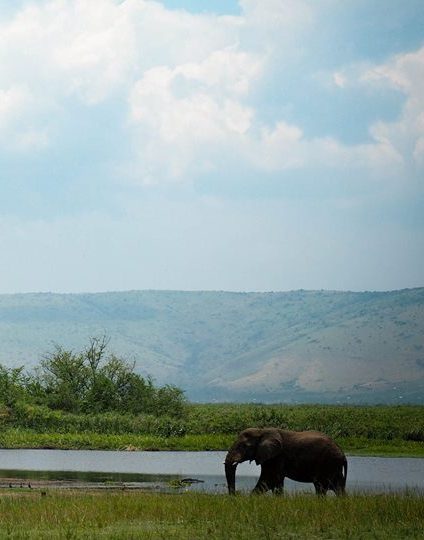 About Rwanda
Is Rwanda beautiful? Yes! Is Rwanda safe? Yes! Is Rwanda easy to reach? Yes!
Answers on most of your questions below. Still something on your mind: don't hesitate to get in touch with us!
Rwanda FAQ
Is Rwanda a safe country?
Most definitely! Rwanda is ranked as the 8th safest country in the world by the World Economic Forum and 11th by the 2017 Gallup poll. This safety and stability has dramatically increased investment, tourism and economic growth over the last 10 years. The relaxed and welcoming feel will be apparent from the moment you land and get your 'visa on entry' and continue right through your cycle adventure! 2020 will mark the 26th year since the Rwandan Genocide which took place in 1994. Since then all in Rwanda have taken huge leaps forward in creating an incredible nation …. one that is perfect to experience from the saddle!
How can I get to Rwanda?
Kigali, the capital city, boasts some super connections to Europe and other parts of the world. There are a large number of direct flight options (UK, Belgium, Turkey, Dubai, Qatar and most of Africa) and all other countries are a short connection away!
Where is Rwanda?
Located a few degrees south of the Equator, Rwanda is a land locked country and is bordered by Uganda, Tanzania, Burundi, and the Democratic Republic of the Congo.
How is the weather like?
Rwanda has a temperate tropical highland climate, with lower temperatures than are typical for equatorial countries because of its high elevation. Kigali, in the centre of the country, has a typical daily temperature range between 12 and 27 °C (54 and 81 °F), with little variation through the year.
Is cycling popular there?
Getting on 2 wheels and peddling really is a national way of life! The sturdy single speed is an ever present, and the 2019 'Tour de Rwanda' saw over 1 million Rwandans line the roads to support the spectacle. Rwanda has surfaces and routes to challenge all types of rider from pure road riding on extremely smooth rides (look to 'The Journey') to the well known 'Congo Nile Trail' mountain bike route…watch this space for this race later in 2020!!
Apart from cycling, what can I do in Rwanda?
Not only is Rwanda one of the only places in the world where you can visit the endangered Mountain Gorillas, there is also the famous Akagera National Park, home of the big five and many other African animals. The volcanoes and the Nyungwe rainforests are true hikers paradises, and relaxing you can do on the beaches of Lake Kivu or next to a pool in Kigali!
About The Simons
KomezaRwanda Ltd. is a touring company specialized in cycling adventures and based in Kigali, Rwanda. Founded in early January 2020 by Simon Hupperetz and Simon De Schutter
Since 2017, we have been exploring this charming East African country on and off our bikes. Known as the "Two Belgian cycling Simon's of Kigali," we are 100% convinced that cycling is the ultimate travel mode to discover the "Switzerland of Africa." We have a common interest to share our experiences and our passion for discovery into a common project, and therefore in early January 2020, KomezaRwanda Ltd. was established. Now it's time for us to share our favorite routes and trails with you!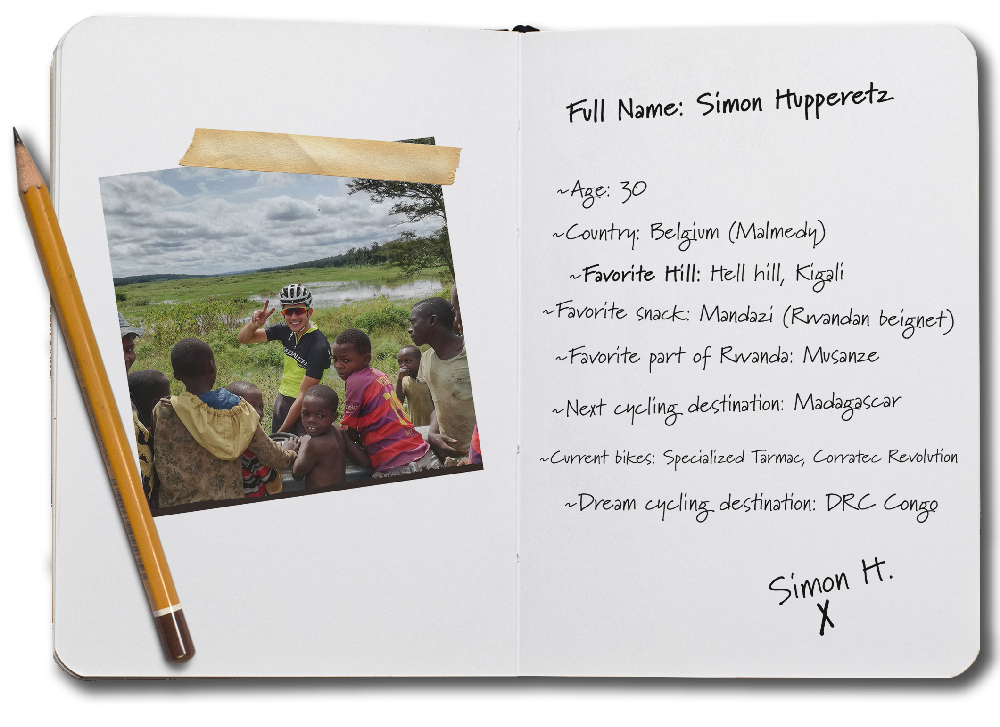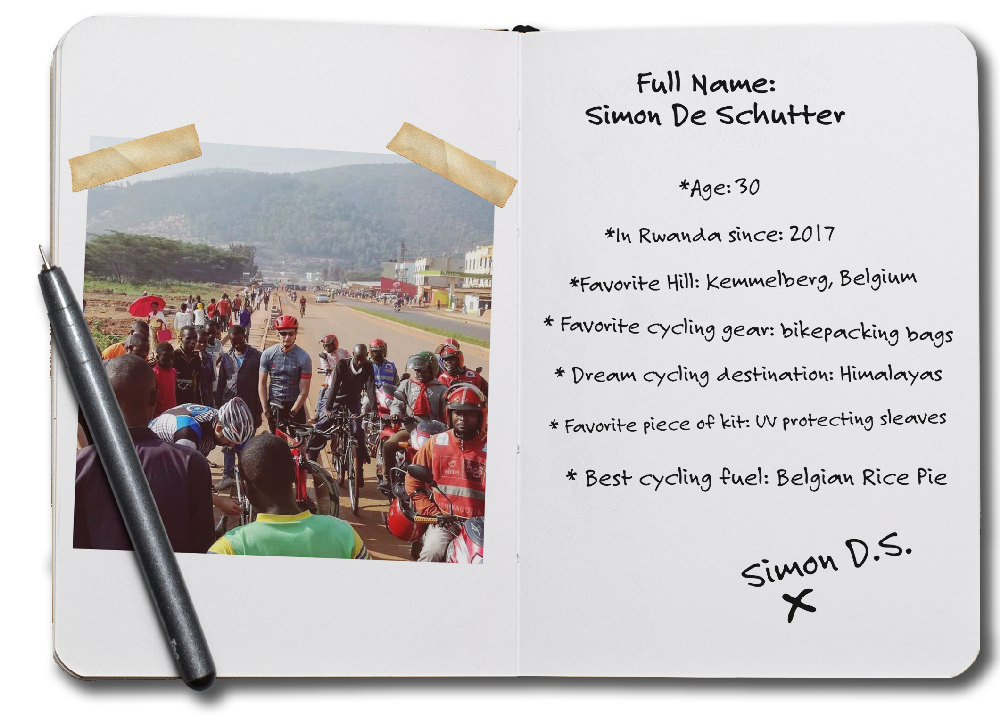 Our Principles
Komeza believes that cycling is the ultimate travel mode and is built around the following principles
Respect
Respect for where you ride, both with people and nature

Curiosity
A sense for adventure based on an open and curious mind

Connection
We believe that cycling has the power to connect people from all over the world.