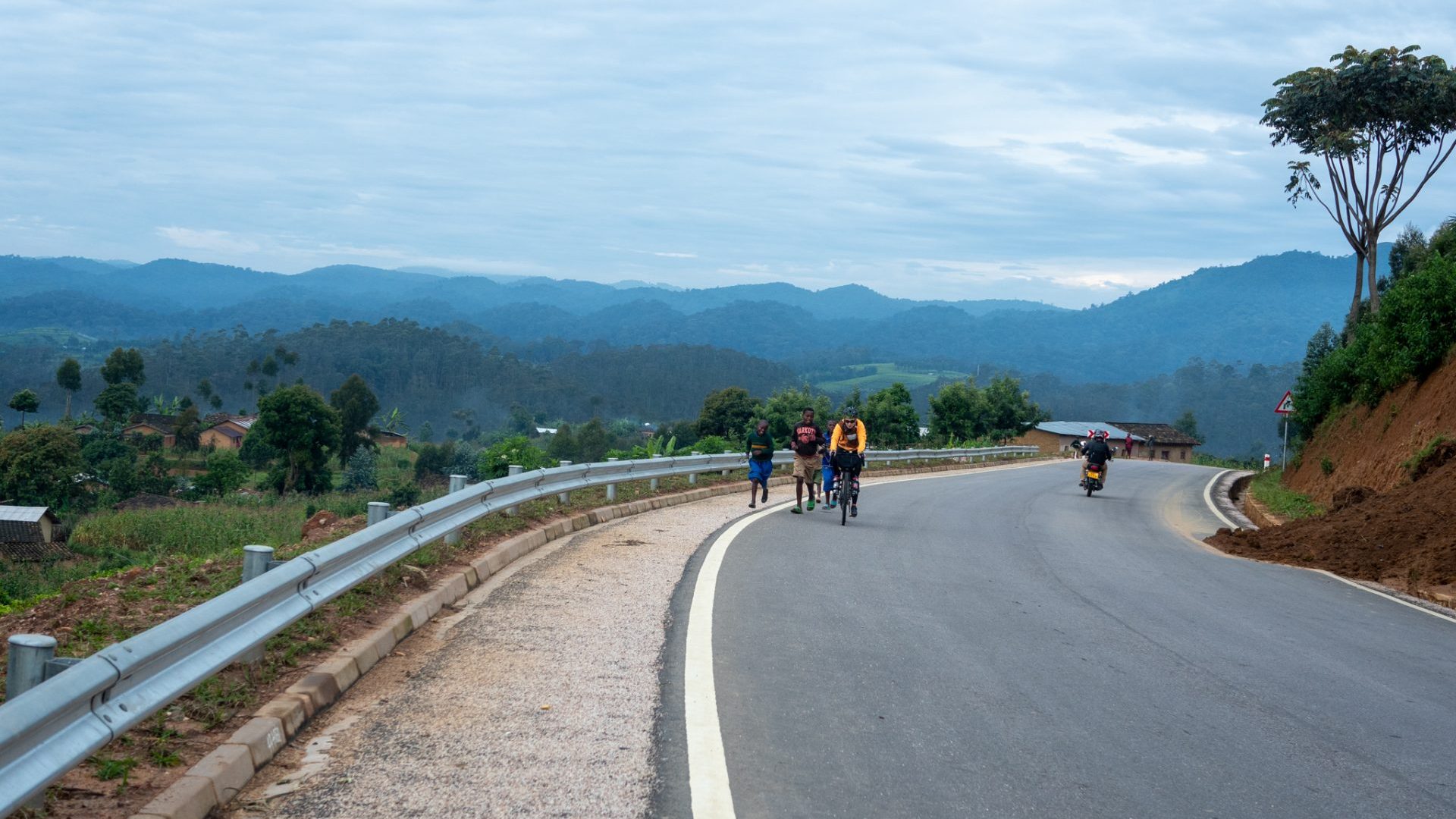 We organize your trip
Bespoke cycling holidays or training camps in amazing Rwanda. Mountain Biking, Road Cycling or Gravel. Adventurous bike packing or a relaxed all-in experience. We build it for you.
Check out some of our example trips to see what we can offer. Or contact us for more info!