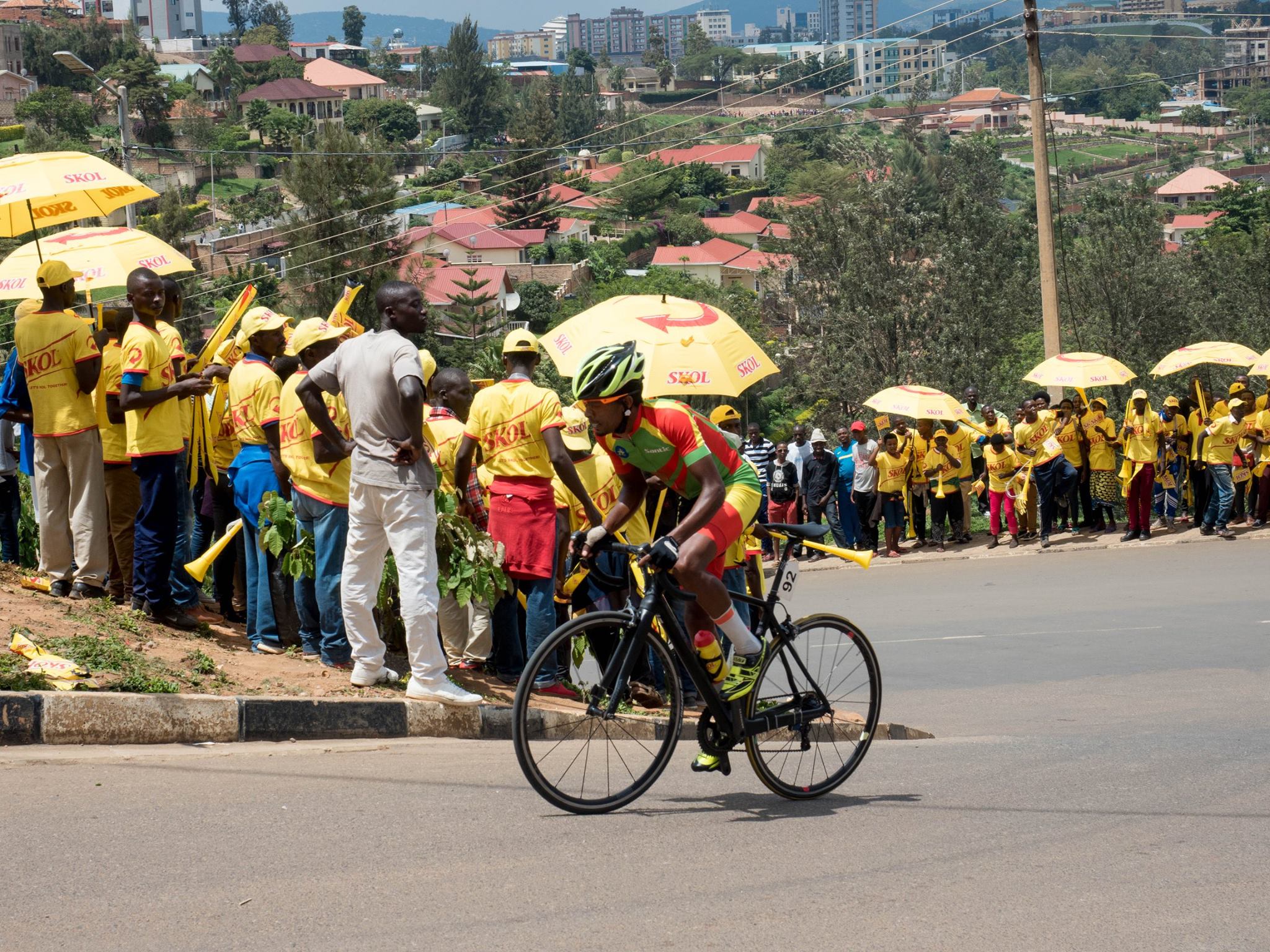 Train in a Thousand Hills
A unique training camp in extraordinary but perfect conditions
From EUR 150/day
*All our trips are bespoke and tailor made, price is only indicative.
High altitude
1500-2600m above sea level
Professional coaching
With guidance of licensed coaches
Perfect Tarmac
Better road quality than anywhere in Europe
Challenging MTB trails
And endless network of MTB trails for all experience levels
Cycling specific hotels
Sleep in the national cycling center or find more luxury
Positive impact
Leaving an impact to the most promising emerging cycling country is guaranteed (ask us more about this if you're interested)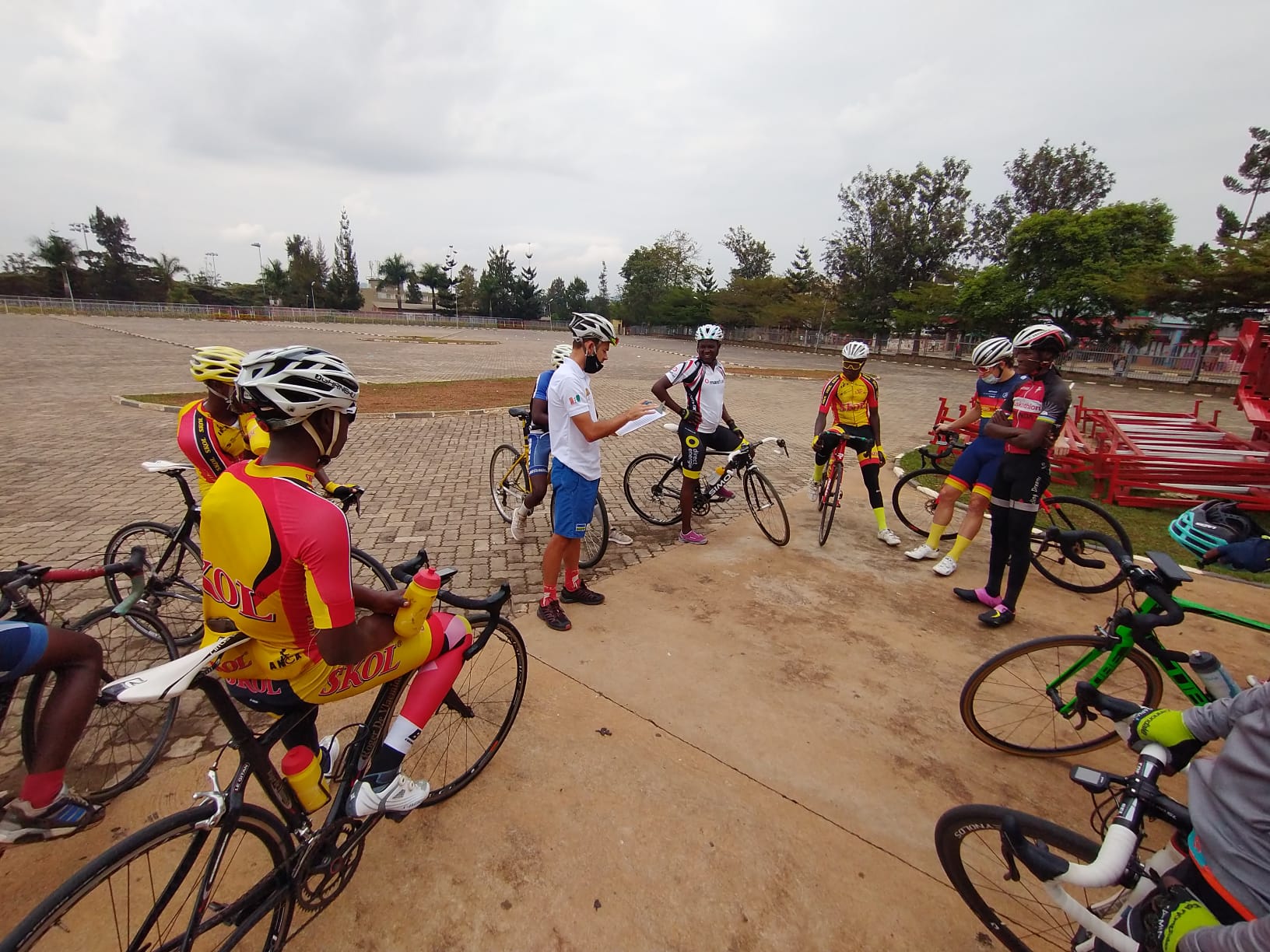 Sign up for the most unique training camp in the world in the best kept secret of cycling. Komeza Rwanda provides you with a fully catered and worry free training camp at the altitude of Kigali, Musanze or Gisenyi. Fit for any type of cycling, with professional guidance and in the very best conditions.
This is an experience unlike any other training camp. Not only will you experience a whole new (cycling crazy) culture, you can also combine your training with amazing Safari or Gorilla experiences.
Each of our training camps is fully bespoke and tailor made, to be fully suited for your exact needs.
Lowest Elevation
Road Quality
Wild Life
Time Zone
How to get there
Cycling culture
Cultural Experience
Social Impact
Sea Level
Good
Some birds
=Brussels/Paris
Plane (direct flight)
Existing
Some Ruins
Unsure
1500m
Perfect
Gorillas, Lions, Elephants, Chimpansees, ...
=Brussels/Paris
Plane (direct flight)
Huge
Lifechanging
Definitely!