ABOUT KOMEZA
KomezaRwanda Ltd. is a touring company specialized in cycling adventures and based in Kigali, Rwanda. Founded in early January 2020 by Simon Hupperetz and Simon De Schutter, KomezaRwanda Ltd. is an official registered travel company with the Rwandan Development Board (RDB).
ABOUT THE SIMONS
Since 2017, we have been exploring this charming East African country on and off our bikes. Known as the "Two Belgian cycling Simon's of Kigali," we are 100% convinced that cycling is the ultimate travel mode to discover the "Switzerland of Africa." We have a common interest to share our experiences and our passion for discovery into a common project, and therefore in early January 2020, KomezaRwanda Ltd. was established. Now it's time for us to share our favorite routes and trails with you!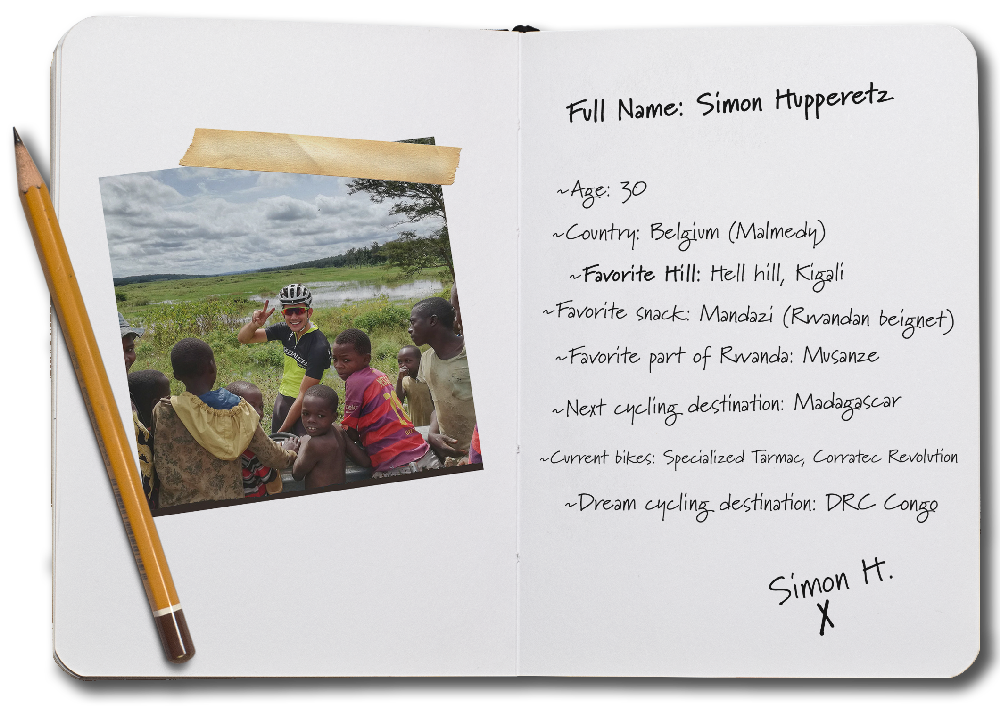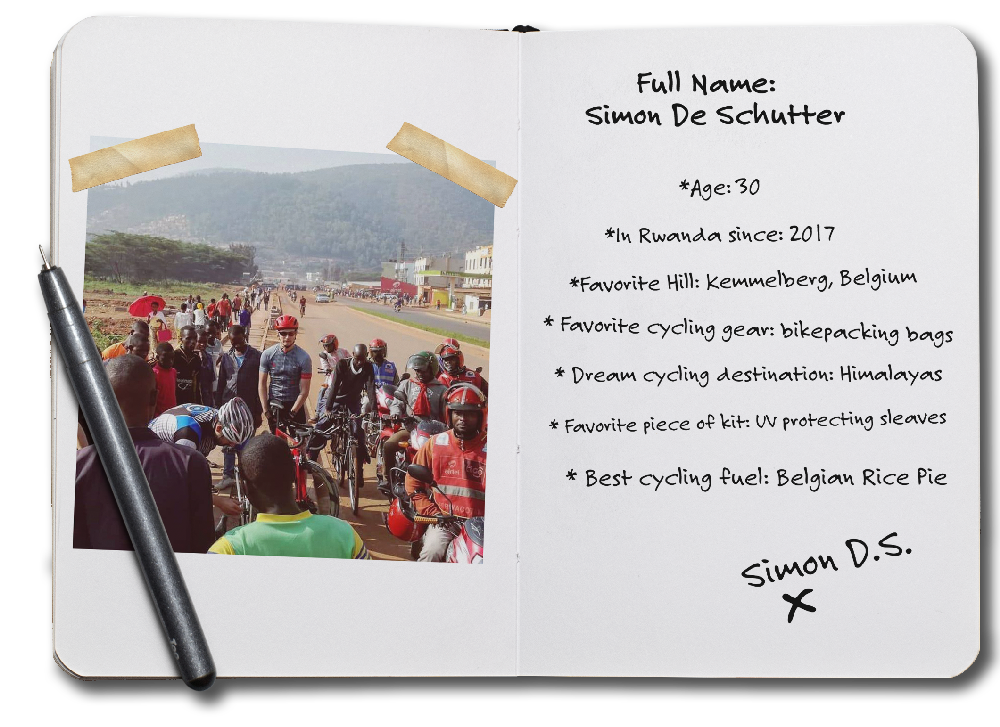 Our Principles
→ Komeza believes that cycling is the ultimate travel mode and is built around the following principles
Respect for where you ride, both with people and nature
---
A sense for adventure based on an open and curious mind
---
That cycling has the power to connect people from all over the world.